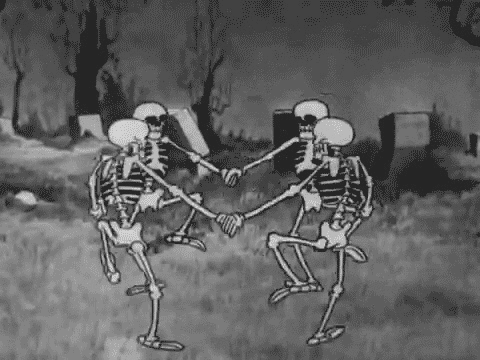 Bones as a metaphor convey our mortality and yet suggest permanence: flesh decays, bones fossilize.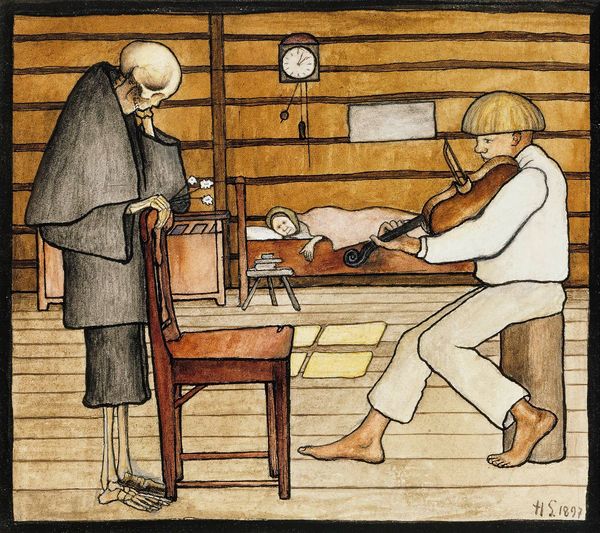 The bones I own:
the ones in my body - toothwise, they're not doing so hot.
a cow skull from Ebay
a blesbok skull purchased from Paxton Gate
a…. another cow skull? well, a skull of unknown origin
some beautiful big boy vertebrae, truly the most aesthetic of bones
I don't think I want to own human bones. It'd be too strange to have a stranger's bones, and I can't imagine any of my acquaintances will be offering theirs up.
wiki:
A tzompantli (Nahuatl pronunciation: [t͡somˈpant͡ɬi]) or skull rack is a type of wooden rack or palisade documented in several Mesoamerican civilizations, which was used for the public display of human skulls, typically those of war captives or other sacrificial victims.
bones posts