kate dunn's zines are a tumblresque delight
posted on /en/zines
I have no idea who Kate Dunn is, but I'll tell you this much – they1 understand the potential of the zine to mirror the tumblr meme in a way unmatched by anyone I've yet stumbled upon. The best one to illustrate this would probably be the following: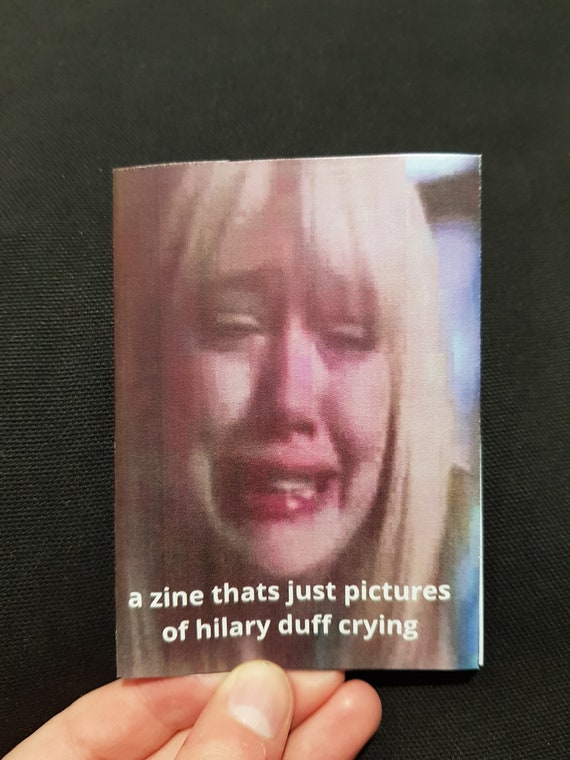 paired with this one: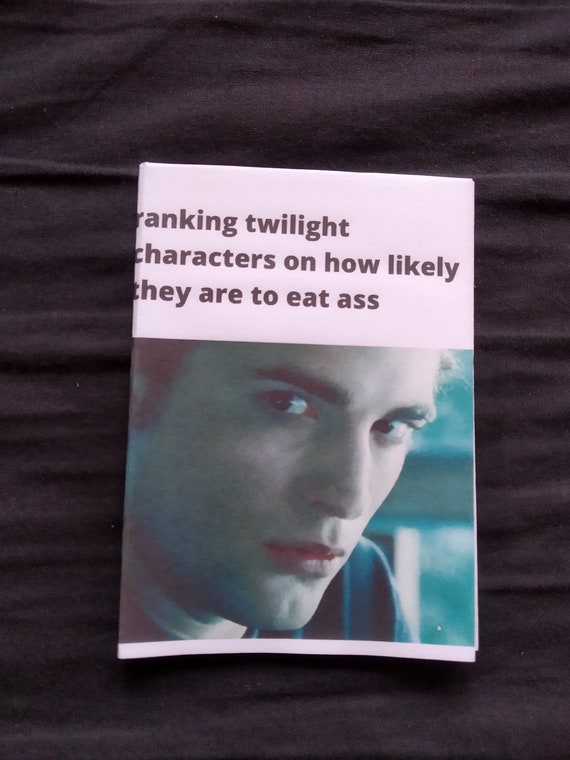 Obviously, I purchased both.
I don't have all the zines I bought from them because they are perfect to tuck into envelopes with letters you are sending to your friends. I strongly recommend acquiring the 10 zine pack for this purpose.
---
please just list your pronouns somewhere easy, people… I know "it's obvious" a lot of the time but…. just…. please…. ↩