offbrand mp3 players, in honor of the retirement of the ipod
They're finally killing the iPod.
When it was new, it was laughable to think about getting one, given the expense – so I grew up with some off-brand MP3 players before my first iPod, and I still hold affection for the genre.
A SanDisk option is the obvious one if you're looking for decent quality; Coby was the one I had, but it seems to no longer exist.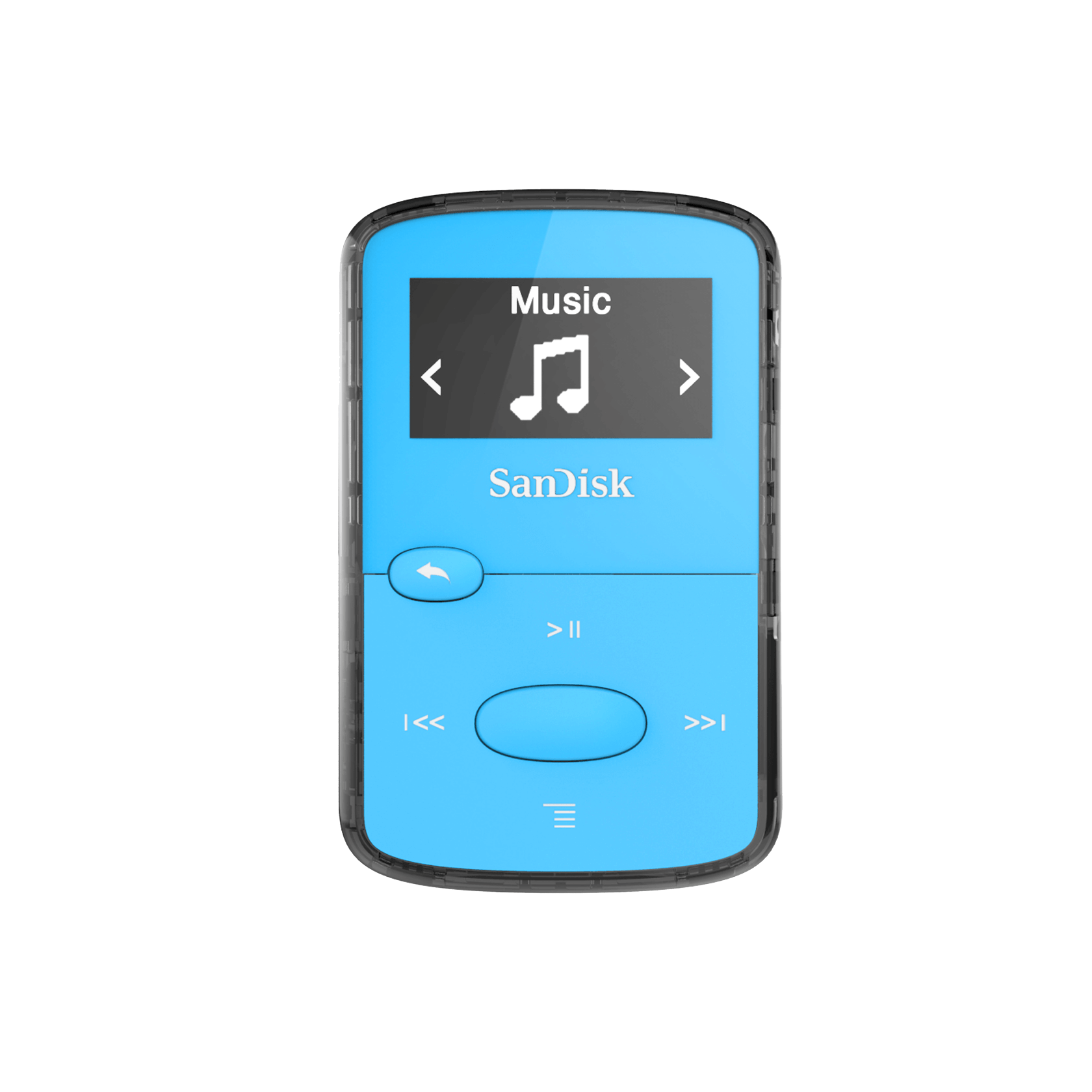 Side note: why do the premium options not have FM options anymore? I remember recording Panic! at the Disco songs off the radio on my little MP3 player and feeling like a criminal wizard. Maybe that's why – it doesn't drive spending.
Should an MP3 player be a panda?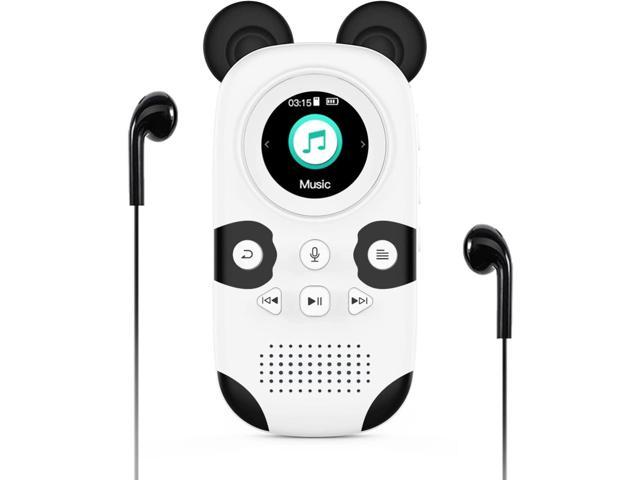 The more fun versions are on AliExpress, though. Default to assuming that these don't come with the SD card ("TF card") you'd need.
The serious music lover's option, obviously:
Want a cookie?
Baymax, somehow?
There are a lot of hilariously tiny options patterned after various iPod models.
How about headphones with the MP3 player built in?
This one's cheating a bit because it's not got a headphone jack that I can see, so it's more of a musical speaker, but…
Please hit me up if you have good examples of this frosted Y2K look in an MP3 player still available.