an attempt to create a squabble between some chunk of the altweb and indieweb folks.... was made
…s on HotGlue; and much more. Over on the IndieWeb wiki, Tantek Çelik claims the small web is just what they've been doing, under another name. Uh, no. Hands off. You already have a community, with a fancy brand name, international events and so on. Leave us alone. The small web is for the rest of…
This feels silly on all sides. The IndieWeb's ideologies are way too specific to encompass what's nice about e.g. Neocities, and a lot of the more specific stuff isn't adequately argued out1. On the other hand, if you look at the IndieWeb and see "ah, yes, corporatism" because… they have a fairly nice-looking logo… or something… then you are probably not looking in good faith. Also, the claims over on the wiki are more about, well, this guy's particular attempts to use "small web" as a term2.
…nts and so on. Leave us alone. The small web is for the rest of us. Those of us who don't live in America (or Germany), don't make six-figure salaries and can't even dream of flying to a meetup on another continent. Those of us who struggle to be heard at all. Even better, we on the small web…
Analyzing the exclusivity of altweb movements in material terms divorced from "can a non-technical person get into this" seems silly to me, given that… well… with the meaningful exception of their insistence on personal domain names, all the IndieWeb stuff is provided free or self-hostably too. They don't make you fly to central Europe to try out webmention.io or whatever.
…early on.) There's still more. To my surprise, IRC is making a comeback (partly due to the aforemention…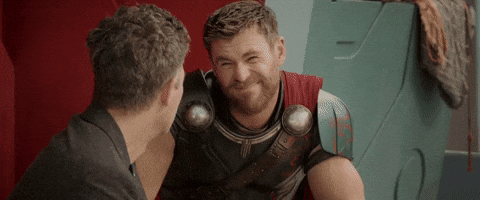 ---