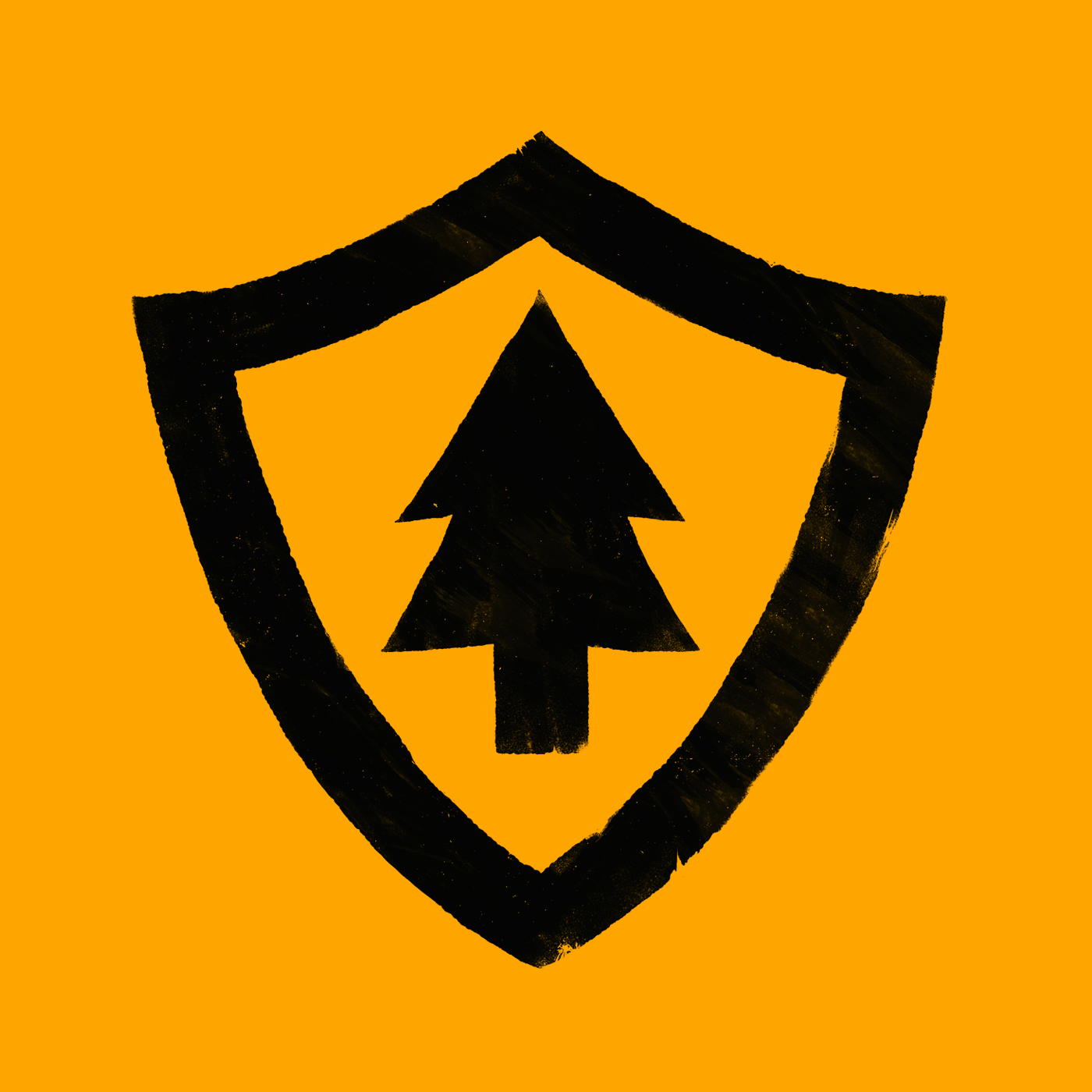 I cannot explain much about this game because they are very careful to show you only in the trailer what you ought to know.
So what I can tell you: this is an excellent game to have one person play while another person sits around saying "ooh try XYZ".
The controls are reported annoying by our control-user of the pair; the inconvenience of switching among the map, radio, and such is… oof. Also, while there aren't any large-scale timers hurrying you in the game (that we could tell) there are dialogue options that you have to respond to in time – and if you have the map open, good luck swapping it all quickly enough… Sipping hot cocoa was enough to miss a dialogue tree.
The visuals are really pretty and the care to represent the little ecosystems neatly will charm anyone in your life who can talk about "succession" in flora…
(Also, cool unexpected outro thing: Robin Sloan is in the credits!)